From cool places to stay, great places to eat, and other brilliant things to do in this wonderful part of the world that we call home ...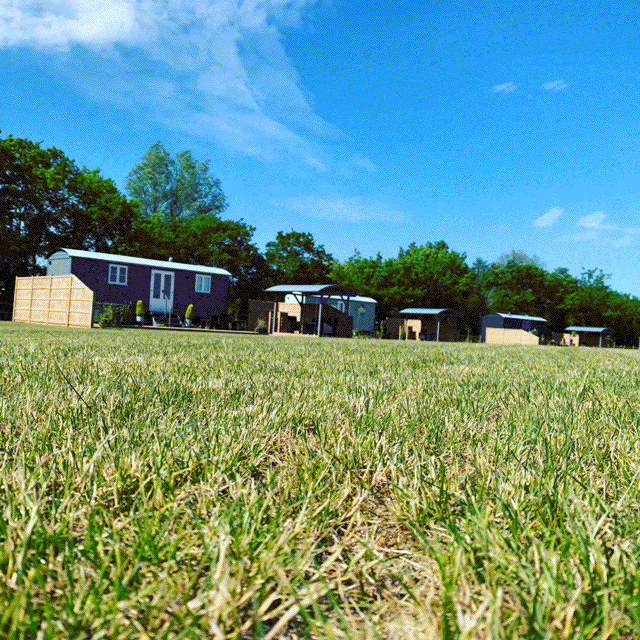 We would personally like to recommend you to Berry Hall Farm Retreat! Our extended family run this beautiful holiday retreat, offering luxurious couples breaks in four gorgeous Shepherd Huts.
SOUTHERN COMFORT - MISSISSIPPI RIVER BOAT
The Southern Comfort is a luxury double-deck paddle boat purpose built for the Broads with a capacity of 100 passengers for public trips or private hire.  Throughout the trip there is an excellent commentary and continual pointing out of all the water birds around at the time.
This charming period B&B was built in the 1800's and is set in the quaint village of Neatishead.  They also do amazing wood fired pizza's!!
The Galley is a traditional delicatessen, café and gift shop in a delightful 17th Century property situated in the heart of Horning.  They create a relaxing and informal atmosphere to enjoy superb (if sometimes naughty!) goodies
Horning Pleasurecraft is based in Horning Marina, our home!!!  A small friendly boatyard in the centre of the Norfolk Broads, perfectly placed to visit places like Wroxham, Salhouse, Ranworth and further afield, the boatyard is a great starting point for your holiday.
Ferry Marina is situated in Horning alongside the River Bure in the heart of the Norfolk Broads and is a perfect base from which to explore Norfolk's rivers, villages and broads.